Hello , my name is Fozia!
From a very early age my passion for cooking was instilled into me.
My mum grew that passion within me. She always loved cooking and cooked her food  from scratch.
 I come from a very large family ( eight brothers and sisters ) it was all hands on deck at meal times.  I remember at a very early age, no more than 10 or 11 years mastering the art of making chapattis. 
I always had a passion for baking and remember having a huge volume of the Readers Digest Cookery Book in the late '70's and early '80's baking 321 biscuits, fairy cakes, thumb prints and much more.
My mum was a great 'feeder' and anyone who knew her during my teens and university life knew my mum and her cooking well, her door was always open.
Her recipes that were handed to her from her childhood in Kashmir have been a phenomenal influence on my cooking.
All my home cooked food is a blend of kashmiri, Indian and western influences and it works.
I qualified as a dentist long ago but after getting married we moved to Spain for a number of years and had my two boys.
I then took time out from work and rekindled my passion for cooking.
I started selling my food at local market stalls in Spain and got very busy very rapidly!
After moving back to the UK I continued with my love for food and worked for varoius charities. I have also worked at an amazing cafe,Squash, in Liverpool where I learnt much more about food standards and safety. The food industry is ever evolving thus giving me the thirst to learn even more.
During the corona virus lockdown period I did a few live cookalong shows teaching my friends and even family members my two passions, curries and cakes. This made me realise I wanted to give out more and will be aiming to do more cooking lessons on a one to one basis.
Everything I prepare is made from scratch, no base sauces kept overnight and no chemicals used to preserve food.
Everything is sealed once cooked and then frozen, to lock in the flavours.
The meals that you order will be prepared exactly the same way as I would make for my family and for friends !
The important thing is that I know what goes into the preperation and so will you! Scroll down further and take see how I prepare food at home!!
,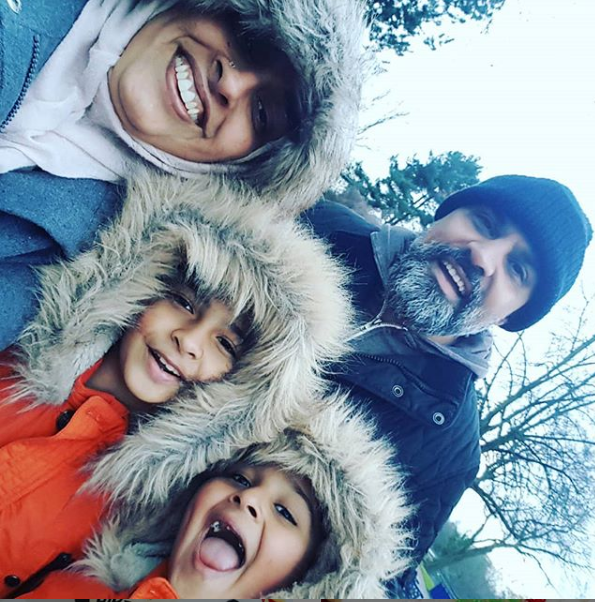 What is the curry cook - a- long about ?
What spices do you need to make a curry at home?
What is a chapali kebab ?