The Diet has started!
Now we are into the New Year, well done for getting through 2020!! What is the biggest New Years resolution we make? Well for me every year it includes the D word. Yes! The Diet starts tomorrow, or the diet starts on Monday, or simply put THE DIET HAS STARTED!!!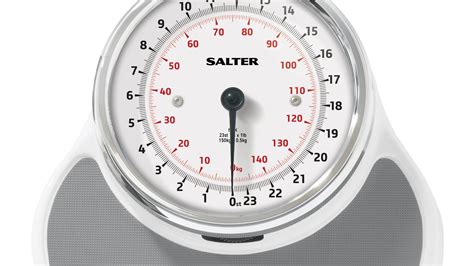 Luckily a lot of the spices we use in the curries have been proven to have some amazing health benefits which include aiding weight loss. Classically chilli powder, cinnamon, turmeric, ginger and cumin included. All of these are in our curries!
I am not going to go into which is the best diet, whichever fad takes your fancy is fine if it feels right and is working for you.
For those who are calorie counting, given that the recommended daily calorie intake for women is 2,000Kcals and for men 2,500Kcals we do actually have a lot of scope with our meals if we properly meal plan. Using apps such as MyfitnessPal help us keep a daily record of our food intake.
You can also use a basal metababolic calculator to give you an accurate count of how many calories your body need to stay at the weight your are currently at. The benifit of this is that you can then calculate how many calories you need to cut down.
If you combine this with a few light walks you will soon start to see the benifits. The important thing to keep note of is that you will be expending more calories than you consume. Interestingly, I have always wondered where all the fat goes when you start to lose weight.
You simply breath it out as CO2. I was amazed to find this out.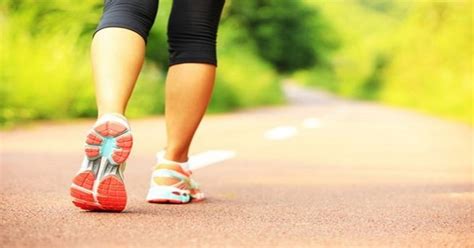 So why not include our amazing range of homecooked Indian curries (which are all halal) into your eating plan and lose weight at the same time!!!
Here is a list of the Indian curries available on our web page in order from the lowest to the highest of calories per portion which are all under 500Kcals. There are other amazing Indian curries on the menu for treat nights such as butter chicken and kormas! The amount grams per portion is listed too
Curry calories portion
How amazing are these for a full portion of curry, all under 500Kcals!!
How have I managed to keep the calories low in most of the curries but have maintained the intense flavours and taste our gorgeous curries have. This has been achieved by simply reducing the quantity of oil used by a very small, not even noticeable amount! I don't tend to use butter or ghee in my recipes as I prefer the slightly lighter taste of the curries without increasing the fat content so much. Obviously some curries will contain butter, e.g butter chicken which is why it is not on the list of lower calorie curries, but most certainly should be reserved for those treat nights when we need that pick me up!!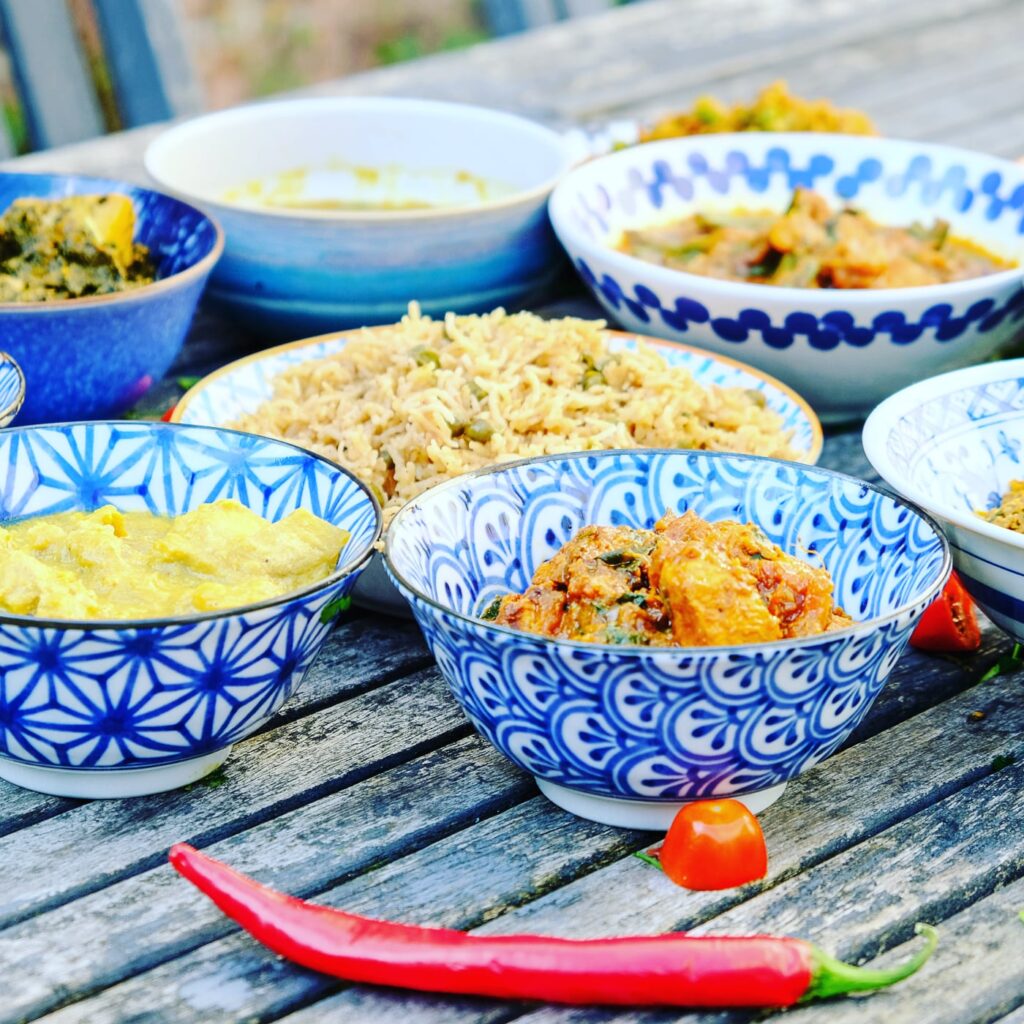 I have also used fresh ingredients locally sourced whenever I can. As everything has been made from scratch and frozen immediately to lock the freshness in, no additives or preservatives have been added. I personally will enjoy a curry at least twice a week as part of my calorie-controlled diet.
I have been asked to make fat free curries to make the enjoyment of proper homemade curries more compatible with fat free or nearly fat free diets such as slimming world. This is something I will look into, may be next year.
The curries need some carbs to be able to enjoy properly and for obvious reasons naans and the pilau rice are not on the lower calorie list, but why not simply boil some tilde basmati rice, as approximately 100g portion of boiled rice is only 130Kcals. If you half the curry portion and upped the rice, with a lovely side salad you are on a winner!!
I myself have decided to go for it this year and do the D word. One of my personal favourite curries when dieting, or any other time too, is the spinach and potato curry, just feels so creamy and buttery yet there is no butter in sight. So grab a frozen curry or two from our web page www.fozias.co.uk and enjoy your diet!