Delicious Home Made Halal Curries!
Freshly Frozen Curry Delivered to your door!
Chicken, Fish and Meat Curries
Freshly made frozen curry delivered to your door. No artificial flavours or preservatives used in any of my recipes.

Vegetable and Vegan Curries
All my food is cooked on demand, then fast frozen, so all the flavours are locked in. There is no need to use chemicals to preserve it.

The tastiest rice and softest naans!

Try my unique flavoured cakes and desserts!

Explore The Flavourful World of
"The Switzerland of the East."
We wanted curry for our Christmas Day lunch so needed something special. We decided to order online with Fozia and I am so glad we did. We chose a variety of dishes, each with it's own delicious taste. It arrived frozen so I simply had to heat it on the day, alongside my own rice and accompaniments. Everyone said how lovely it was. The service was personal and I'd thoroughly recommend it to anyone looking for tasty curry to eat at home. Thank you Fozia.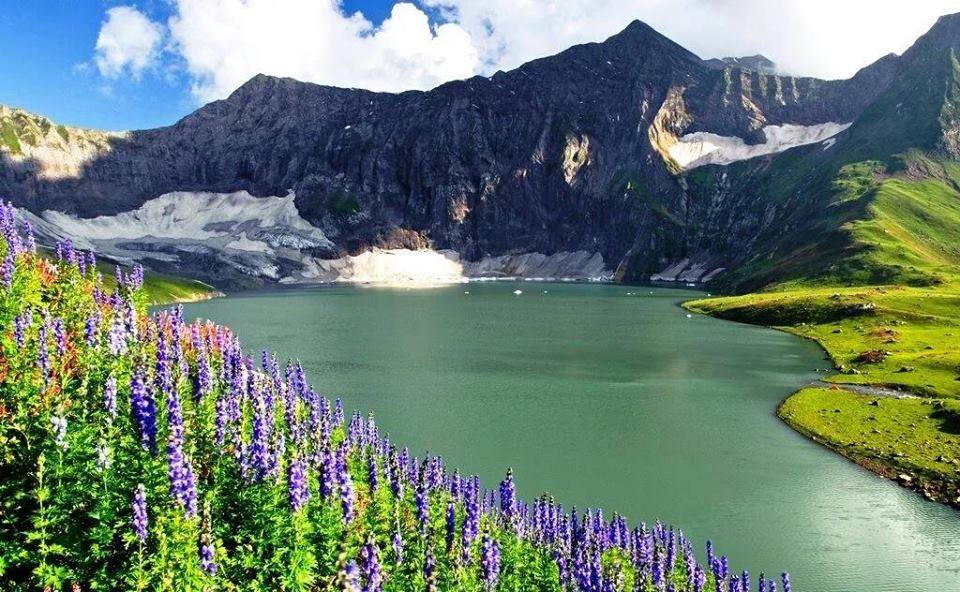 Feast your eyes and your tastebuds!
The Kashmir landscape has shaped our history and also shaped our tastes. Good food has always been at the heart of all familes living there.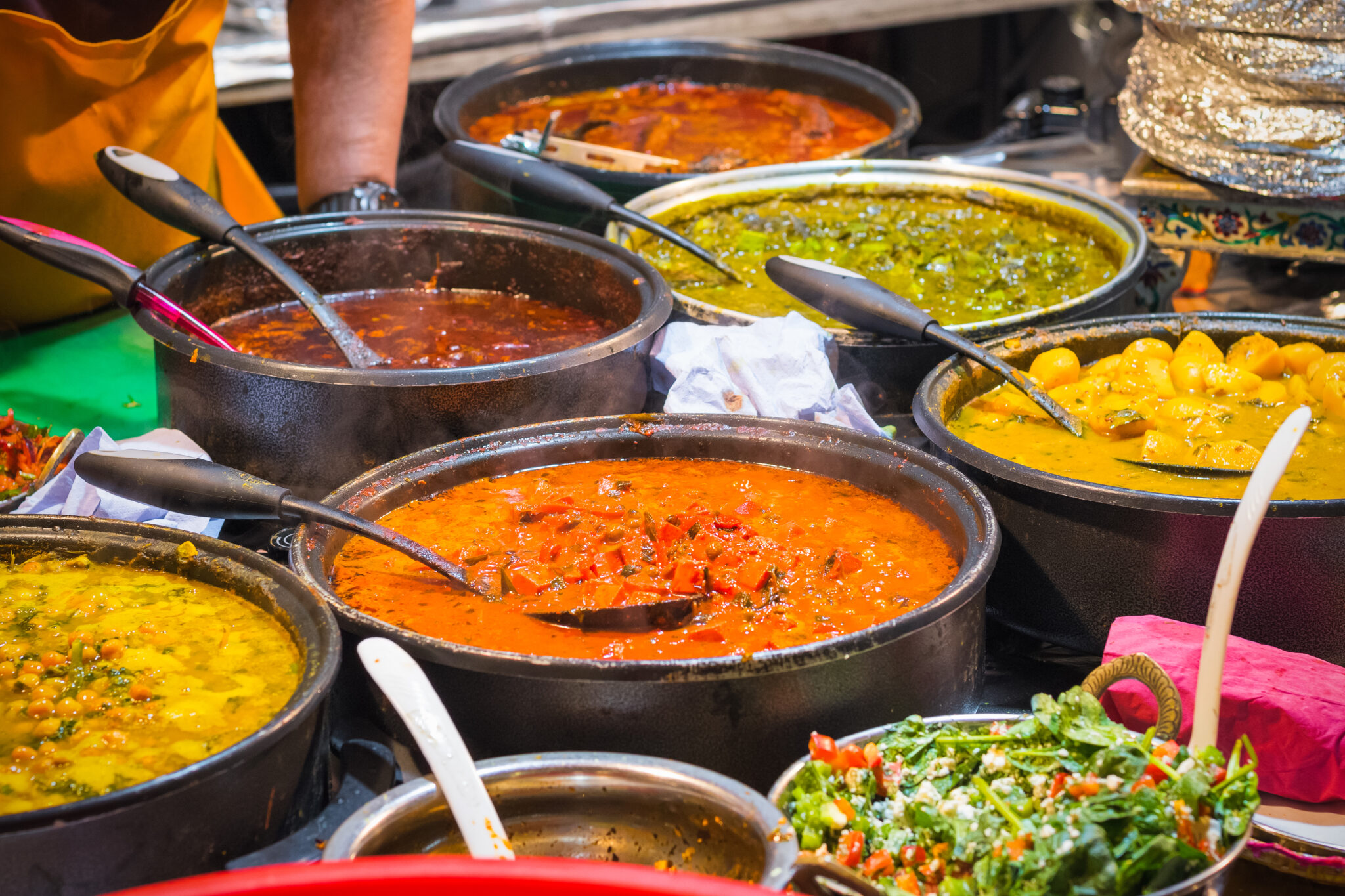 Local Produce
Buying local has always been the standard for my curries, this way I can ensure consistancy when adding all the ingredients.
My cooking has always been influenced by the land my family grew up in. Vast fertile areas fed by crystal clear glacial water, the produce has always been organic. Everyone grows their own produce and lives off the land.
I still keep with the tradition of using the best ingredients to keep up the the standards my mother would insist upon.
All the ingredients used are locally sourced. I use the same elements to cook for my family
Everything is cooked from scratch, I do not create generic base sauces or use any chemical preservatives.
I like to know what I am eating and so will you! There are no short cuts when I am in the kitchen. I hope you enjoy the food as much as my family does.